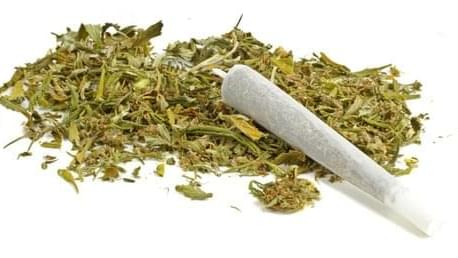 Synthetic marijuana sends more than 2 dozen to UMMC
Synthetic marijuana, sometimes known as spice, k2, or potpourri, is putting unsuspecting people at risk because it is legal, but far from harmless. Due to the the severity of the war on marijuana, some are turning to a legal high, but are choosing to smoke a substance that is only legal because its sold with a "not for human consumption" label. While deaths from Spice continue to grow, Marijuana is at an all time count of zero.
About 26 people since Thursday night have been seen at UMMC's Emergency Department for symptoms of spice overdose, and the drug is suspected of causing the death of another person, said Dr. Robert Galli, a professor in the Department of Emergency Medicine and executive director of TelEmergency.