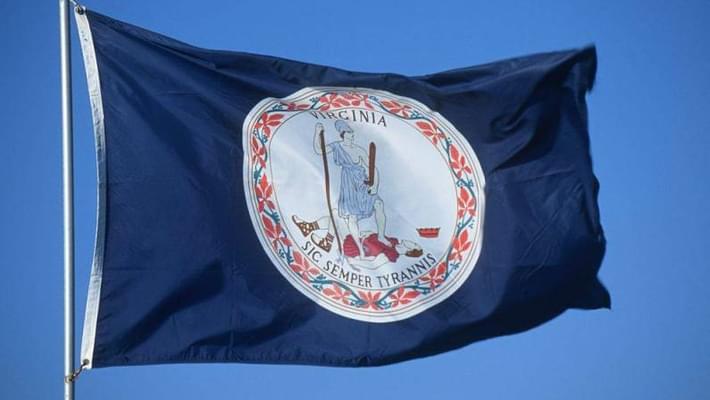 Virginia: 86% Support Medical Marijuana; 54% Say Legalize It
Support for marijuana legalization is growing allover the US, and with good reason. Majority of voters in Virginia support legalizing marijuana, while a huge majority of 86% support medical marijuana legalization. Though majority of voters support legalization, as with many other state polls, only 15% of voters claimed they would use marijuana if it became legal.
In Colorado, where voters approved legalizing marijuana for adults in 2012 and began legal marijuana sales in January 2014, only 18% of those polled said they have tried marijuana since it became legal to do so.