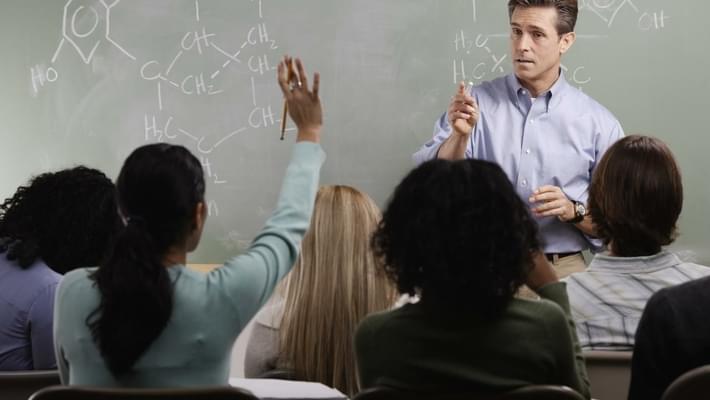 Canadian university to offer online course in marijuana management
Canada's marijuana industry is unlike the US state-to-state legalization, but is instead legalized on a federal level and regulated by the national healthcare department. With so much growth happening so fast, many have seen this as a great opportunity to begin teaching classes on different aspects of the budding industry. Kwantlen Polytechnic University in British Columbie is introducing a course that will teach the essentials of running a medical marijuana business. A medical marijuana industry pro helped put together the course curriculum alongside the Canada National Medical Marijuana Association.
Kwantlen Polytechnic University in British Columbia has designed "Introduction to Professional Management of Marijuana for Medical Purposes in Canada" to prepare students for the "successes and continual challenges" of the medical marijuana industry. The 14-week course will be taught exclusively online and will consist of four modules: plant production and facility management, legalities and regulations, marketing, sales and patient acquisition and medical conditions and drug development.