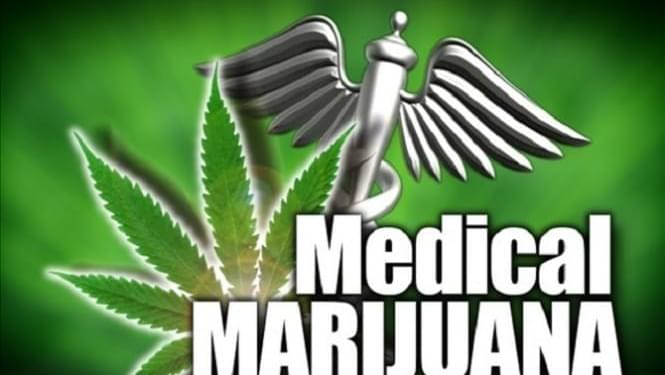 Colorado Denies Medical Marijuana Treatment For PTSD
Colorado took on a lot of responsibility when it became the first state to legalize marijuana recreationally, but that is not to take away from the medical marijuana industry that is also flourishing. Medical marijuana shops in Colorado have been serving patients for years now, but only those whose illnesses qualify can reap the benefits of significantly lower taxes and larger legal possession amount compared to recreational marijuana. PTSD is a condition that only a handful of medical states allow to qualify for the drug, and since last month's decision by the Colorado Board of Health to deny medical marijuana access to sufferers of PTSD, 5 patients have filed a lawsuit hoping to overturn the decision.
According to ABC News, the reason medical marijuana was not allowed to treat PTSD is the lack of federal research showing a benefit in patients treated with marijuana. The motion was voted down by a 6-2 vote. Subsequently, a lawsuit was filed in the Denver District Court by five PTSD patients in the hopes of overturning the decision.