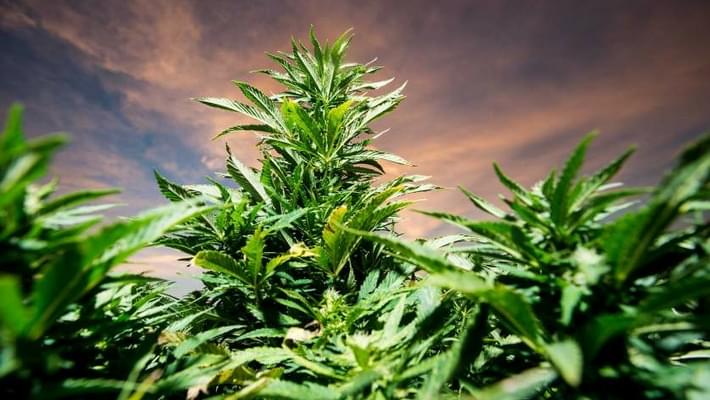 Colorado Marijuana Tax Revenue Nearly Doubles in One Year
Colorado's recreational marijuana sales have been going on for about a year and a half now, and business is booming. This year in the month of June alone, the state collected nearly $10 million in tax revenue from marijuana sales, which is double the revenue from June 2014. State public schools are seeing the benefits from marijuana taxes and are now able to make major improvements. In 2015 from January to May the state collected a whopping $88 million in marijuana taxes, and sales are only expected to keep going up.
Revenue from marijuana sales has been used to fund improvements to the state's public schools. "The people who were smoking marijuana before legalization still are. Now, they're paying taxes," Gov. John Hickenlooper told USA Today in February.