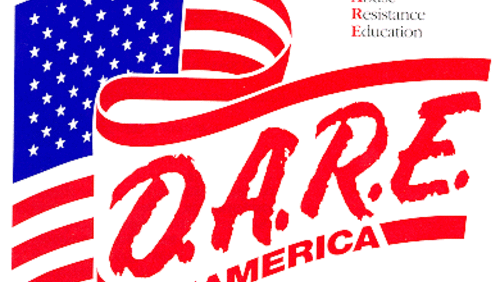 D.A.R.E. Published an Op-Ed Calling for Marijuana Legalization
You may know the organization called DARE from a middle school seminar where they try to ingrain a fear of drugs into your head. They have been teaching children to "just say no" for years, but the organization recently posted a letter written by a former deputy titled "Purchasing Marijuana Puts Kids At Risk". It seems as though whoever posted the letter did not read it, as instead of a hard hitting letter about the dangers of marijuana, it was actually outlining the benefits of legalizing and regulating marijuana to keep the drug out of kids hands.
I support legalization precisely because I want to reduce youths' drug use. Drug dealers don't care about a customer's age. The answer isn't prohibition and incarceration; the answer is regulation and education.