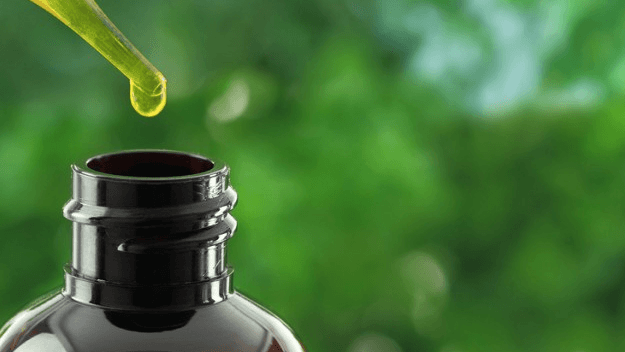 For one family, medical marijuana has been life-changing
Once again, medical marijuana has been life changing for a youg child who has found relief from the seizures controlling him. Tyler is a 14 year old boy who has been having seizures his whole life, sometimes small, sometimes terrifyingly big, and his mom was running out of options as she saw the little life he had left start to disappear. In his lifetime, Tyler has slept through the night, maybe 50 times, says his mother, causing her to also lose sleep daily. After doing her research and getting the support from a few local doctors, she decided to try medical marijuana with her son. Not only did he sleep through the night on his first treatment, but with a daily dose of his medication, he has yet to have another seizure.
But she said it helps to have three UCSF doctors and one local pediatrician backing her decision to give her son medical marijuana.

As dispensaries continue to open in Northern Nevada, Richard expects things to get easier for parents.

"It will become more talked about," she said. "It should be easier for parents to get information."