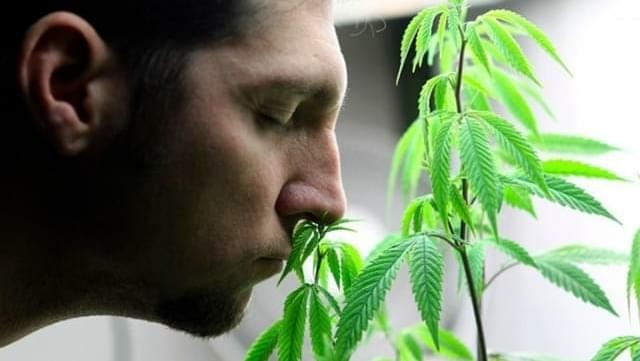 Odor of marijuana smoke wafting from neighbor's apartment not legally "offensive," appeals court rules
This week, the Oregon Court of Appeals ruled on a case that initially happened in 2012 where a police officer gained a warrant to a man's apartment based soley on the complaints by neighbors for the smell of marijuana. They claim to have smelled their neighbor smoking cannabis, which became legal in Oregon July 1st. After being fined and spending several months in jail, the man took his case to the Court of Appeals where they determined that the smell of marijuana is not considered offensive like garbage, thus removing the original need for the warrant to his home.
"We are not prepared to declare that the odor of marijuana smoke is equivalent to the odor of garbage. Indeed, some people undoubtedly find the scent pleasing," the appeals court wrote in throwing out the second-degree criminal mischief convictions of a Philomath man whose home was searched in 2012 because of the aroma of pot drifting from it.