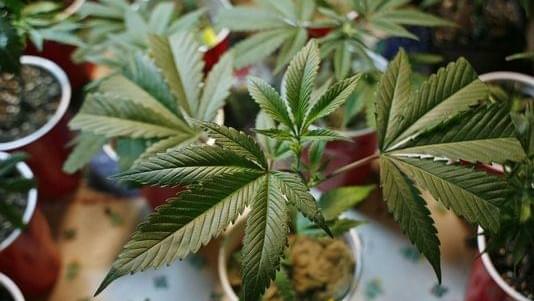 Oregon recruiting 11 recreational marijuana inspectors
Oregon's recreational marijuana sales are expected to start in October of this year, but already the industry has created a remarkable new job market. The Oregon Liquor Control Commission is in charge of keeping the drug regulated properly and they're now ready to hire for the new positions, "marijuana compliance specialist". The job involves investigating marijuana businesses and manufacturing facilities, as well as conducting decoy operations of minors in marijuana shops.
What does it take to become a marijuana compliance specialist? Because the industry is so new, the OLCC is looking for applicants with diverse skills, because they'll be expected to tackle problems that come their way.

"They'll have to be adaptive and have good critical thinking skills," said OLCC recreational marijuana spokesman Mark Pettinger.