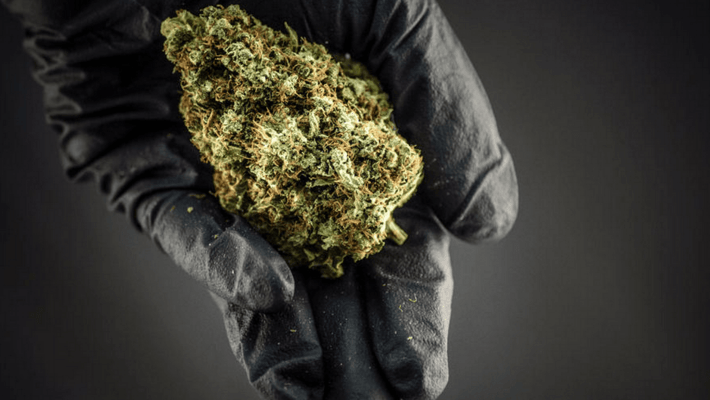 State Medical Board Backs Marijuana For Pain Syndrome
Connecticut's medical marijuana program is making progress in adding more conditions that qualify for the pain-relieving drug. The state's Medical Marijuana Program Board of Physicians passed new conditions in a unanimous vote this week, allowing many people including one patient, Michele DiPietro, to finally recieve proper treatment for her painful syndrome. Michele lives in California for part of the year and says medical marijuana not only eases her pain, but also lessens the harsh side effects from the other prescription drugs she takes. The support for medical marijuana coming from the board of physicians is an overwhelming plus for marijuana policy, and with their help patients will be able to find the best form of relief for themselves.
One such patient is Michele DiPietro, 25, of Farmington, who has suffered from the syndrome since she was 11. She attended Wednesday's hearing and praised the board's unanimous recommendation.

"I've been on every pain medicine, every muscle relaxer, every combination of medicine, and nothing has helped my pain," said DiPietro, who attended Wednesday's meeting in a wheelchair because the syndrome restricts her walking.

"It's exciting there is a new option," she said after the meeting. "If people want to try it, they can. If they don't, they don't. I think it has the potential of helping so many people."