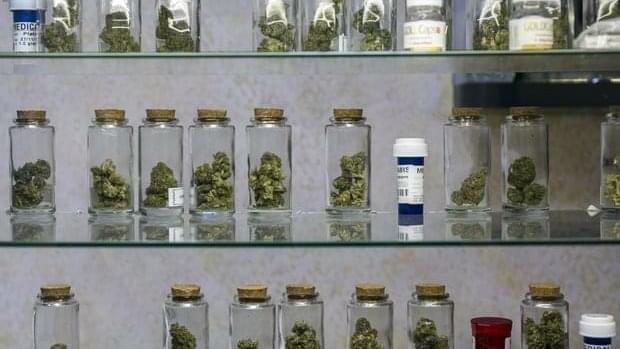 Michigan medical marijuana dispensary bills not dead, but not going anywhere in 2015
Michigan has many medical marijuana dispensaries, but current state law only allows for caregivers to grow a limited number of plants for a limited number of patients. Dispensaries in the state are not exactly legal, and while many have been forcibly shut down, some are left to operate under local officials discretion. A bill with some traction has the potential to gain current and future dispensaries state licenses to grow and sell marijuana, but legislators don't see anything happening this year before christmas break.
Dispensary legislation also passed the House in 2013 but died in the Senate amidst opposition from law enforcement groups, who are not activity fighting the stricter regulatory framework proposed in the new bills.

The Michigan Responsibility Council, headed by two GOP political operatives in Oakland County, has said it may pursue a 2016 ballot proposal if state lawmakers again fail to finalize medical marijuana regulations.