$2 billion company betting big on marijuana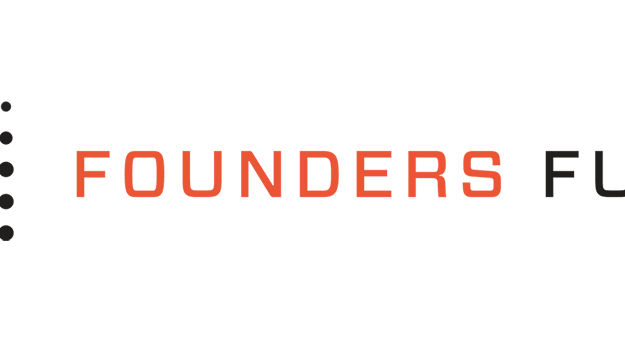 Funding for a newly budding industry like marijuana doesnt come easily. Until recently, many investments have come from a few anonymous rich individuals trying to give legal weed a push. Now the firm Founders Fund, who has previously invested in many thriving industries, is ready to invest big money on marijuana. Founders of the company believe marijuana will be fully legal within a decade, and with the generous help from their company it looks very promising.
Geoff Lewis's firm, Founders Fund, a $2 billion company, made its name investing early in new companies like Facebook, Spotify and SpaceX. But now it's betting on pot.

"We discuss all our investments for a long time. ...So particularly in this case, we did an extra, extra deep dive on the business," Lewis said.