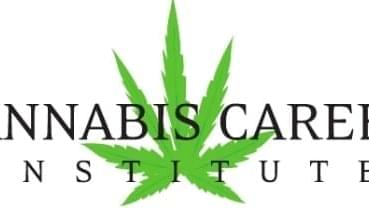 Marijuana 'green rush': Cannabis Career Institute business seminar tells all
The Cannabis Career Institute has put together a seminar for those budding entrepreneurs who are choosing to invest in the marijuana industry. "We offer certificates for the following programs," says the CCI. "Master Growing, Cannabis Business Management, Edibles Operation, Budtending and Dispensary Management." If you're looking to get advice from some of the top marijuana experts then you may want to find the seminar coming to a city nearest you!
The organization has 12 "state specific" seminars planned in seven states this month, with many more planned throughout the year, including one in Arlington, Virginia - just outside the nation's capital. Students walk away with a how-to book and possibly some credentials.