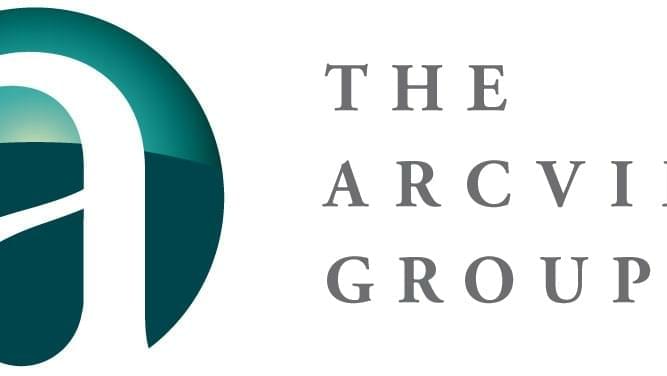 Pitching Marijuana Startups Brings New Meaning to High Tech
If you're investing in the marijuana industry, you may want to take a look at the plethora of startup companies looking for for funding. Arcview Group is holding a Shark Tank style event this week where budding marijuana companies will have their chance to pitch to around 200 investors. One of these companies includes Mass Roots, which is a "social network for the cannabis community". Mass Roots is gaining attention lately due to their recent conflict with Apple, who is pulling any app from the app store that deals with marijuana.
If mainstream social media does not welcome the surging marijuana industry — often shutting down accounts devoted to pot businesses — that leaves an opening for MassRoots, where businesses and users can find a safe haven. "LinkedIn is your professional profile," he said. "This is your cannabis profile." And the data harvested about users' marijuana use — how they check in or post about using it — is "incredibly valuable" for marijuana-related businesses, Leighton said.