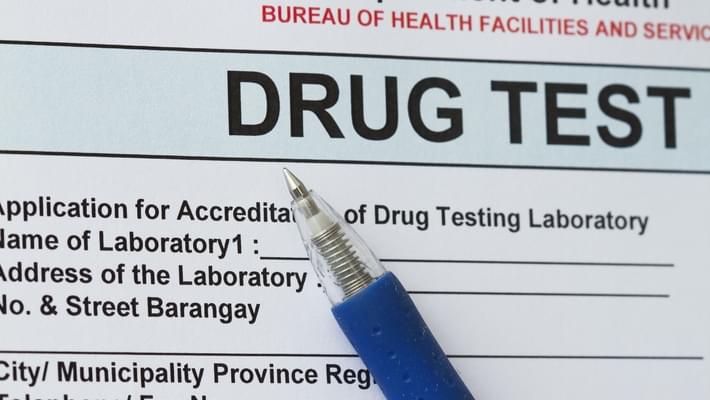 Study: Marijuana Use Among Soldiers In Colorado, Washington Is Down
Studies show that although being legalized in Colorado and Washington, marijuana use among soldiers has gone down, contrary to many predictions. Though it has been shown to treat symptoms of PTSD and other conditions, the military still regularly drug tests soldiers and the marijuana positive results are gradually falling.
In Colorado, the rate of positive drugs tests for marijuana dropped to .47 percent in the fiscal year that ended in Oct. 1. That is down from .79 percent in the same time period two years earlier, before recreational pot was legal. The number of positive marijuana tests at Fort Carson dropped to 422 from 725 over that span.