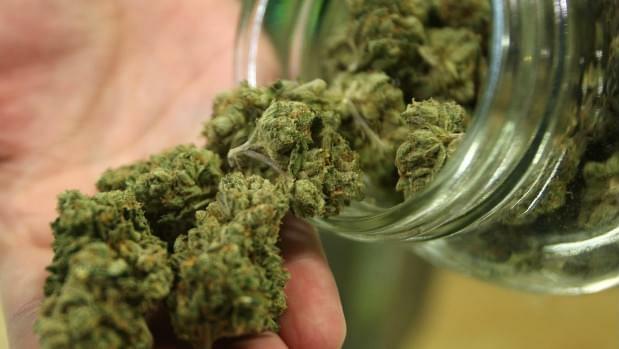 First Medical Marijuana Center Open in Illinois
Illinois has been on a long path to medical marijuana, but today they are finally hitting a major milestone in opening the state's first medical marijuana dispensary. The dispensary, Ataraxia, says they're not concerned about being the first business for financial gain, but they're just happy to finally provide relief to patients. They expect their full line of products to be ready by October, and plan to ship out the drug in many forms to eager patients.
Morreale says a full line of products will be shipped statewide, including: smokable marijuana, oils, lotions, edibles and more. He expects the products to be ready by October, depending on external factors.