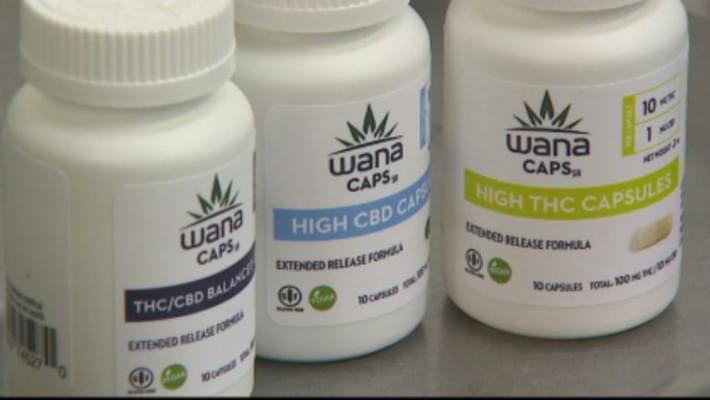 Marijuana time-release pill gives med patients 'cannabis alternative'
Medical marijuana is sweeping the nation with 23 states having legalized and many more with legislation in the works, but some potential patients are still skeptical of the newly legalized drug. To help make things more simple and familiar for certain users, a company in Boulder, CO has developed the benefits of marijuana into an extended release pill. The capsule is designed to release on dose immediately, and another dose 4 hours later, giving the user about 12 hours of relief.
Multiple sclerosis patient Hoot Gibson said the pills were the "most helpful things" he can take for his symptoms.

"This lets you get the relief you need without hitting such a high level," said Gibson."You don't have to worry being seen medicating in the 'old fashioned' ways," he said.