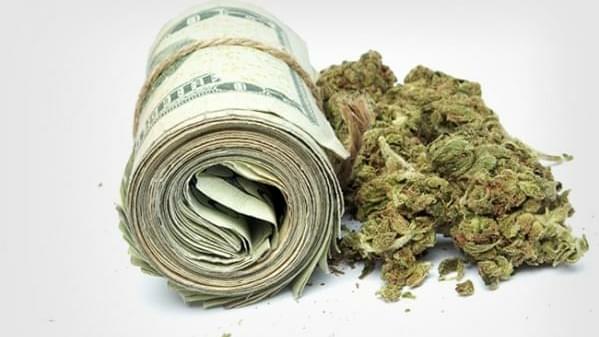 Proposed bill would give marijuana businesses access to federal banking services
Since the sale of legal marijuana in Colorado has begun, nearly the entire industry has been a cash business, but not by choice. Current federal laws prohibiting marijuana are keeping banks from opening accounts with almost all marijuana businesses, leaving them to hire private security to monitor the thousands of dollars of cash rolling in the doors daily. Senators from Colorado and Oregon have sponsored a bill that would eliminate any risk for banks working with marijuana businesses, allowing profits to be stored in a managable account, customers able to use credit/debit cards, and removing cash incentive for thieves trying to ripoff the legal business.
"they (banks) need the security of federal law to really be able to comfortably move forward," said Amanda Averch, Director of Communications at The Colorado Bankers Association.

"It's a legitimate business and we should have all the same rights and services that other businesses are able to have," Bent said.

Banks could still decide not to offer services to a marijuana business if it chooses. But if they do offer services, the banks would not face any sort of punishment from federal regulators.