Utahns admit marijuana use to encourage lawmakers to budge on legalization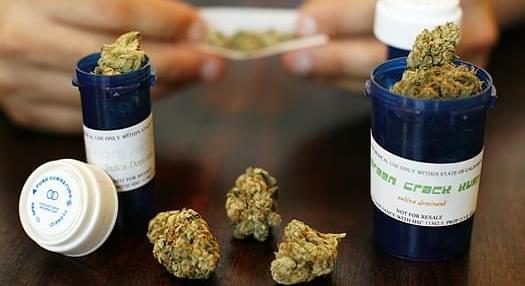 Published on Jul 15, 2015
Three citizens of Utah recently approached their Senator with the truth that they are using marijuana medically (despite the drug being illegal in Utah) in hopes of educating him on the benefits and potential to change many Utahns' lives. In 2014 the state passed a minor cannabis bill allowing strictly children with epileptic seizures access to the drug, and though research is still being conducted, the results are promising. Senator Mark Madsen now sees the positive change the miracle drug can bring and is working with others on a medical marijuana bill to present in January 2016. Madsen believes medical marijuana has promise, but wants to avoid any thought of recreational use.
"I'm becoming more and more sympathetic to the people suffering these conditions," he said
For some Utahns, though, medical marijuana is their "only option" to avoid dangerous side effects and toxic doses of harmful medications.