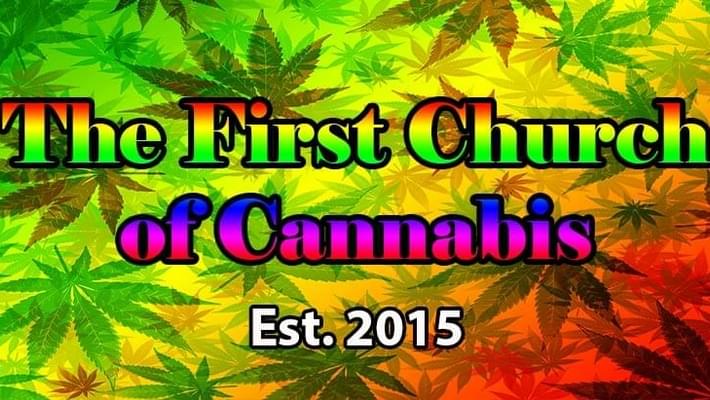 Cannabis Church Leader: No Marijuana Allowed At First Service
The first church of cannabis set in Indiana is scheduled to have it's first service tomorrow, but due to threats by local law enforcement the founder says there will be no smoking of marijuana during service as previously planned. Two state legislators proposed a medical marijuana bill for the state earlier this year but due to lack of support it never saw a vote, leaving marijuana illegal in any form in Indiana. Regardless, the founder of the church is using the state's freedom of religion bill recently passed to pursue his goal of spiritually legal cannabis,
Levin promised Friday to still move forward with the service, though. His cannabis church could be a possible direct test case to Indiana's religious freedom law, which goes into effect July 1 and protects people from government intervention in the name of religious liberty.