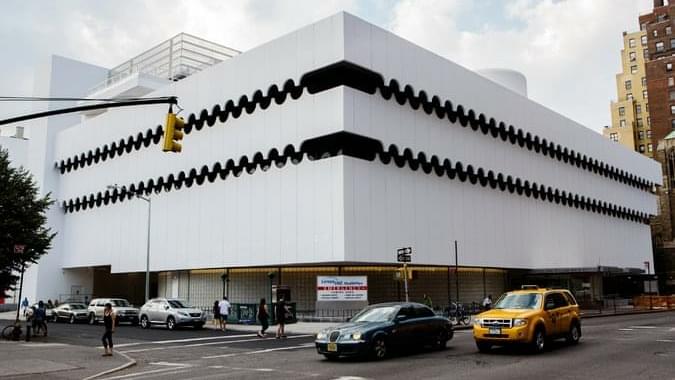 Hospitals Back Providers Applying for New York State Marijuana Licenses
Last Friday was the deadline for New York companies to apply for licenses to produce and/or sell medical marijuana when the program starts. Only five companies will be chosen for licenses, and one hospital wants to partner up with an already established medical marijuana company in Colorado, for a new branch in NY. The hospital gains many benefits from their own licensed medical marijuana company. Not only will it allow medical research into benefiting diseases like alzheimer's, epilepsy and cancer, but it also ensures the hospital's patients access to the drug as insurance companies still do not cover marijuana.
Michael Dowling, chief executive of the North Shore-L.I.J. system, said in a statement that it had formed the partnership because it "recognizes the importance of our patients having access to every legal option to manage the symptoms of their illness, if there is clinical evidence to support marijuana's use for the condition.