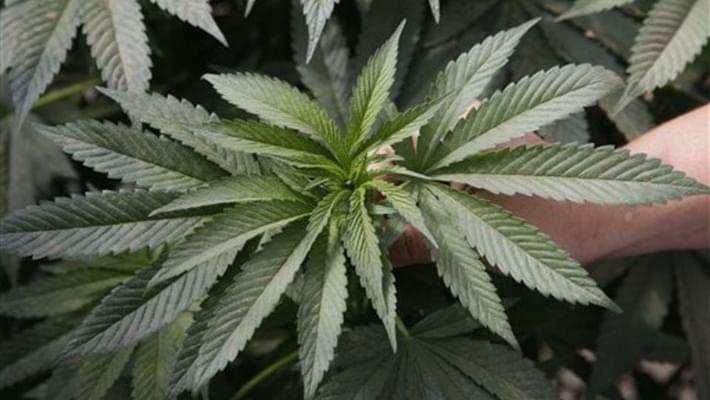 Louisiana medical marijuana bill clears both chambers; Jindal expected to sign
As with many other states, Louisiana has legislation legalizing medical marijuana twice in the last 30 years, but a system for regulating the drug was never put into place. This week, a bill to further legalize and regulate marijuana was approved by the state house, is on it's way to the senate, and then will reach the governor who has previously mentioned his support for the bill. This legislation, if passed, would allow one cultivation site to supply 10 dispensaries spread accross the state. Only marijuana in the form of pills and oils will be legal for sale, and only a few conditions are currently set to qualify patients for the drug, however the legislation allows for more illnesses to be added.
Mills said he plans to follow through with the regulating agencies to make sure the law is actually implemented, if it passes. He aims to prevent another quarter-century loophole for patients who can't get their hands on medical marijuana, even though it's technically already legal. "To me, when you pass legislation, you've got to make sure it's a practicality."