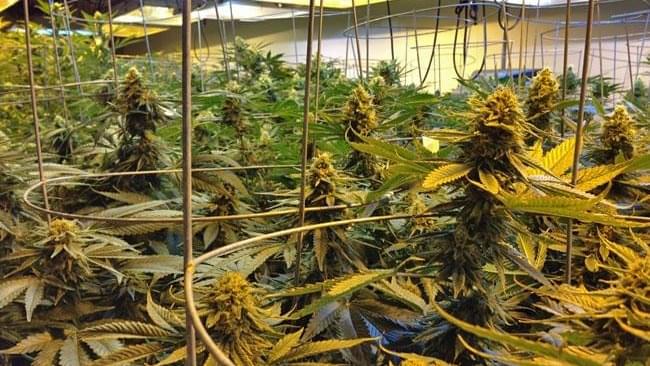 Oregon Lawmakers Approve Plan To Allow Retail Pot Sales In October
The Oregon House of Representatives approved the measure this week allowing Oregon dispensaries to get a huge head start on marijuana sales. The new measure allows a few months for growing, cultivation, and testing before finally allowing the state's first recreational sales in October of 2015. Though three months may seem like a long time to wait now that marijuana is legal, it's much sooner than the planned 15 months of the original bill, and the 18 months that Washington residents waited for their first recreational crop.
"We ought to provide as soon as possible legal means of obtaining this new product," Helm said. "And it also recognizes that we need a few months to be able to do that in a rational way."