TEXAS' NEW MEDICAL MARIJUANA LAW COULD SEND DOCTORS TO JAIL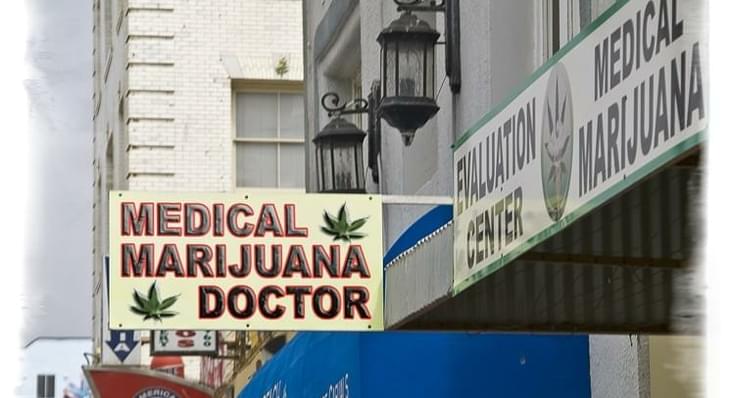 This week, the governor of Texas signed a historical bill that legalizes medical marijuana in the form of pills, and oils for qualifying patients. The legislation is written to allow doctors to prescribe the medical marijuana to patients, but legally a doctor cannot prescribe even CBD oils as it is a Schedule 1 Controlled Substance despite CBD oils not getting the user high. Similarly, Arizona was in the same predicament years ago until they legalized a more comprehensive law allowing cultivation and sale of marijuana.
"I'm glad the we're talking about medical marijuana with some actual sincerity now in Texas, because this entire state is just tragically behind the rest of the country," Shaun McAlister, the president of DFW NORML said. "On the other hand, I'm really nervous about a CBD-only push because, for one thing, CBD-only legislation represents a really shallow understanding of what cannabis actually is and what it can do."