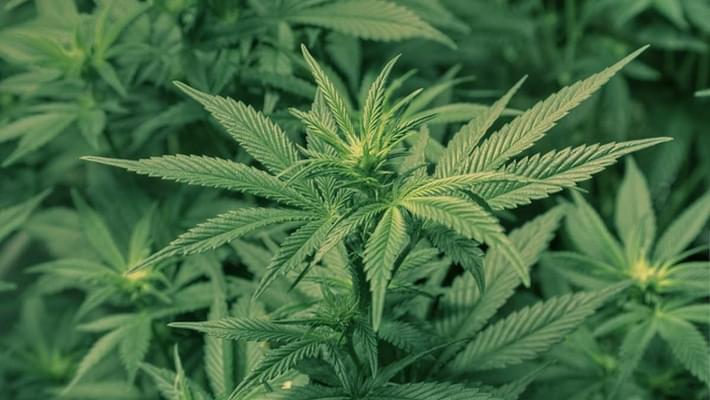 WHITE HOUSE LIFTS RESTRICTIONS ON MARIJUANA RESEARCH
Progress is coming! For years marijuana has been the subject of scrutiny whether positive or negative light, but the government has refused to change its very negative stance and left the drug's legality in a confusing catch 22. As a Schedule 1 narcotic, it is nearly impossible to gain federal funding to objectively research marijuana through all the hurdles that must be jumped. However, this week the White House will announce the dismissal of one barrier holding back the research of marijuana, allowing federal funding to support scientists and open the doors to the unknown world of cannabis.
Researchers have had only the inklings of the good things that pot can do, from fighting cancer to decreasing the effects of PTSD, but they haven't been able to explore it deeply or even assess its impact on health in the long term. With fewer restrictions on what they can investigate, some of their questions may be answered more quickly, which could mean better treatments for a slew of medical conditions.