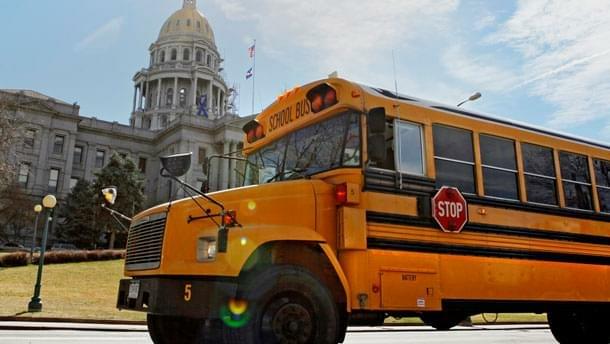 CO marijuana industry proves its benefits for local schools
For those who cannot find a personal benefit to legal marijuana, take to heart the extra $16 million Colorado schools will be able to add to their budget thanks to regulated and taxed marijuana. Many schools are in need of important repairs, and taxed marijuana will help give new life to the learning environments that mold our leaders for tomorrow.
Skyview Academy Charter School is looking for a grant to help pay for a new roof this year, and parents of students hope they get it.

"I hear about buckets and stuff in the hallways so yeah, I think it could definitely use a new roof," said Matt Carlson who has a daughter who attends the schoo.