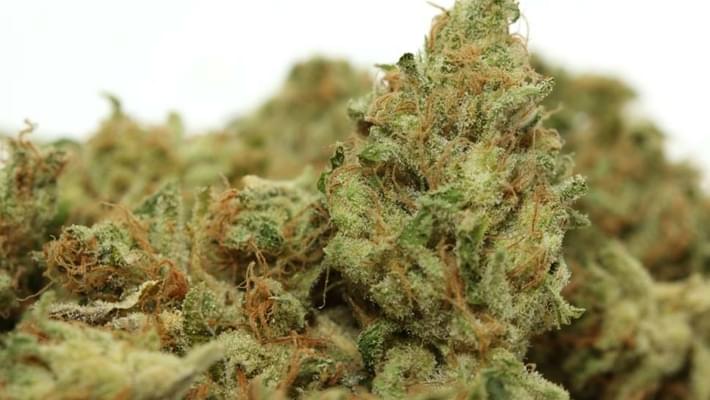 D.C. cops return seized weed to freed arrestees under new marijuana law
Under the new marijuana law in Washtington D.C. when you are released from jail, you will be returned your clothes, wallet, and even your weed if it taken upon your arrest. The legal limit to carry is 2oz, and as long as you has less than that on your person it will be returned the same as any of your possessions. After the official legalization just last week there are already cases of cops handing back citizens their rightfully owned marijuana.
Cops booked a man on charges unrelated to drugs last week and confiscated his property, per normal booking procedures. When he was released Monday, he got all of his belongings back — pot included.