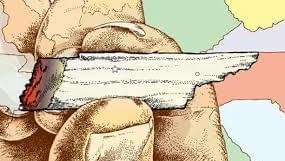 Medical marijuana bill advances in House
This week a bill is progressing in the Tennesee state house allowing patients with serious and terminal illnesses access to medical marijuana. This bill would only allow marijuana to be prescribed in gel tab pills or a patch, though another bill proposed would allow cannabis oils to be prescribed as well. Both bills have many more hurdles to go through but are on the right path legalizing for quilifying Tennessee residents.
Murfreesboro attorney Ted LaRoche has lobbied for the bill with several state lawmakers and said he was pleased at the bill's initial passage. He said the proposal would offer a level of "compassionate care with control" to those who need it most.