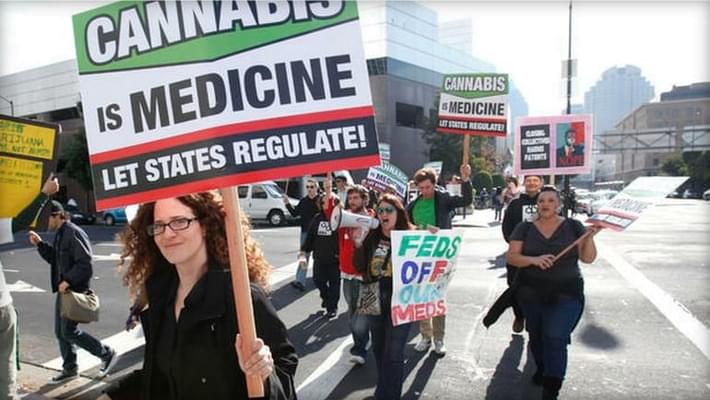 Medical marijuana bill gains momentum in Senate
The Compassionate Access, Research Expansion, and Respect States (CARERS) Act was introduced recently and has got the attention of many senators from both politial parties. The CARERS Act would reclassify marijuana down to Schedule II, allowing medical marijuana facilities allover the country to feel at ease that the federal govt. can no longer threaten to shut them down. The reclassification also gives marijuana businesses access to proper banking systems and the option for further medical testing of the drug.
Sen. Dean Heller, R-Nevada, signed onto the proposal last week, declaring in a statement, "The time has come for the federal government to stop impeding the doctor-patient relationship in states that have decided their own medical marijuana policies."