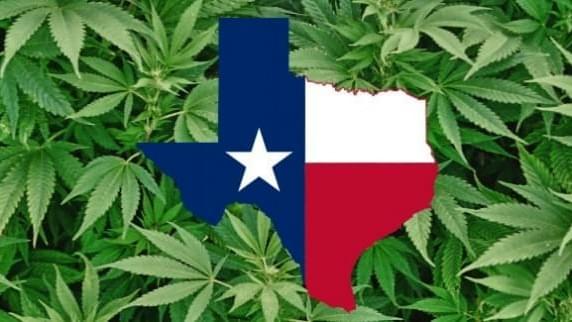 Marijuana efforts nearly extinguished in Legislature
Recent polls show that 81% of Americans support the use of marijuana for medical use, and though the average view of marijuana has turned much more positive, some state legislators are still not onboard, particularly in more conservative areas. Texas has seen some groundbreaking bills this year, but sadly only one so far is on it's way to the governor's desk. This bill would only allow for CBD oils to treat patients with seizures, as many other states have decided to do instead of regular plant marijuana.
the bill, now headed to Gov. Greg Abbott's desk, provides that doctors may "prescribe" the extract to patients. Almost two dozen states allow physicians to legally "recommend" or "certify" medical marijuana use. Prescribing it violates federal law, said Fazio.