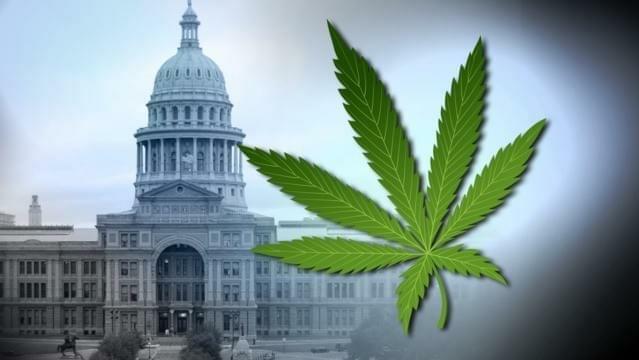 NEWS Texas medical marijuana bill heading to Gov. Abbott
In the past year alone, 14 states have legalized medical marijuana soley in the form of CBD oils to treat seizures, and now is Texas' chance to make a change for the betterment of it's patients. This medical marijuana bill allowing CBD oils passed the state house 96-34, with some still opposing the law desptie CBD not having the properties to get the user high. The bill is on it's way to Governor Abbott's desk. The governor has not mentioned his intentions to sign the bill or not, but has previously mentioned the unlikelyhood of decriminalizing marijuana this year.
Republican Rep. Stephanie Klick, the House sponsor of the latest cannabis bill, has said even she wouldn't have supported her own legislation two years ago. Klick, a nurse, said learning about the impact the oil can have on patients changed her mind.