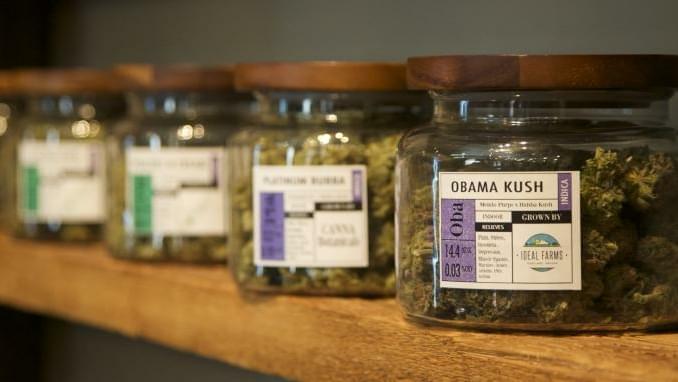 Oregon Marijuana Legalization 2015: Weed Smell Could Trigger $500 Fine In Pendleton
Oregon was among the first states to legalize recreational marijuana, but not every community in the state was so welcoming. The city of Pendleton has deemed the smell from marijuana to be a nuisance and can be reported similar to a noise complaint and come with a fine up to $500. The fines are aimed at keeping growers out of certain communities, but if a neighbor is feeling violated even just a smoker of marijuana could see a fine for consuming on their own property.
Marijuana possession and use will become legal in Oregon for people over 21 on July 1, although legal retail sales are not expected until the fall of 2016. While Pendleton might take in relatively small amounts of money from fines, the state as a whole is still working on its tax structure for legal marijuana.