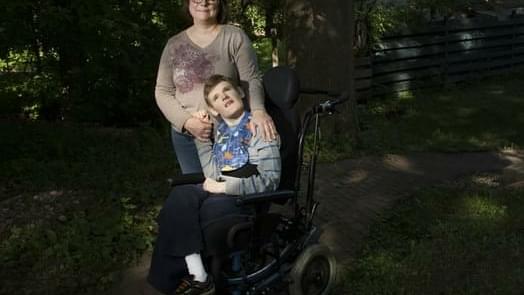 Registration opens for Minnesota's medical marijuana program
On July 1st, in just one month, medical marijuana becomes legal in Minnesota allowing patients to receieve the drug in only the form of pills and liquids.This week registration opened for qualifying patients, and one mother is particularly happy to soon receive the medicine for her son. The Rapp family used to live in California where Scott received a few drops of cannabis oil a day that brought him from hundreds of seizures a day to only a few. Previous medication to prevent seizures, though better than nothing, shows little results compared to the cannabis oil and the side effects the come with the other drugs take a toll on his life. Until the bill becomes law next month, Scott is left to use his previously prescribed drugs, waiting for the day he can again find relief.
Minnesota's medical cannabis program is one of the most strictly regulated in the nation. It is limited to patients with certain conditions, including epilepsy, cancer and glaucoma, and the drug will only be sold as pills and liquids. Cannabis will be sold at just eight clinics, scattered across the state. The first three will open July 1 in Minneapolis, Eagan and St. Cloud.