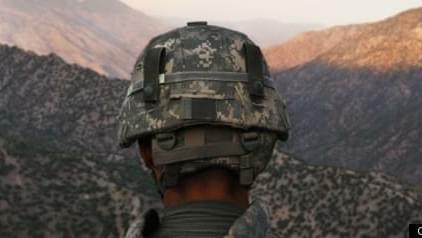 Senate Committee Approves Historic Measure To Increase Veterans' Access To Medical Marijuana
History is being made in congress in favor of our military veterans! For the first time ever, Congress' upper chambers have voted in favor of marijuana legislation and though it faces more votes to become law, it is a major step in politicians learning to accept the positives of marijuana law reform. If passed, the bill would allow veterans in marijuana legal states, to talk to their VA hospital doctors and discuss marijuana as a treatment option for different ailments.
Currently, the VA bans medical providers working with the agency from completing any forms brought by patients that seek marijuana recommendations or opinions in states where the drug's medical use is legal. The amendment, sponsored by Sens. Steve Daines (R-Mont.) and Jeff Merkley (D-Ore.) blocks the VA from using funds to enforce the ban on doctors.