Synthetic marijuana leads to nationwide spike in hospitalizations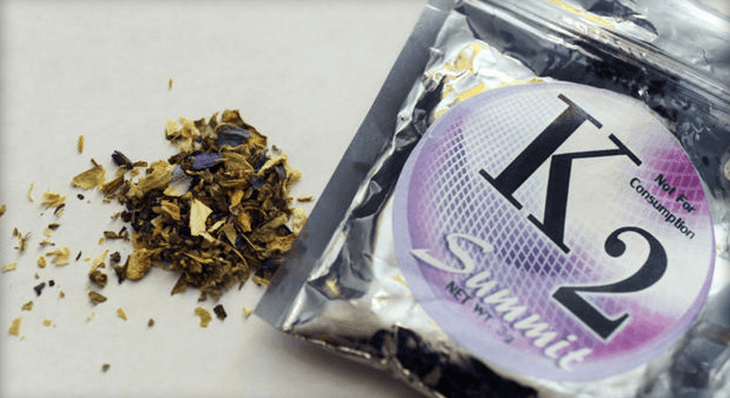 Spice, K2, potpourri, or sometimes referred to as synthetic marijuana has been causing health issues for years, but a sudden spike has health officials worried. Many people turn to spice because it isn't tested for in drug tests and produces a high similar to (and sometimes much stronger than) marijuana, but is accompanied by many dangerous and long lasting side effects. Poison control centers reported 359 cases nationally this January, but in April the number spiked to 1,500 cases. Officials are attributing the massive increase to a new chemical ingredient from the manufacturer as they often change ingredients to keep the product legal.
"This is the worst outbreak of drug abuse that I've lived through," said Dr. Steven Marcus, executive director of the New Jersey Poison Information and Education System at the New Jersey Medical School at Rutgers University, who has been monitoring the recent spike. "It's almost as if someone had made a witches' brew of these cannabinoids. This is not just powerful marijuana. This is really dangerous stuff that has effects that can be life-threatening."