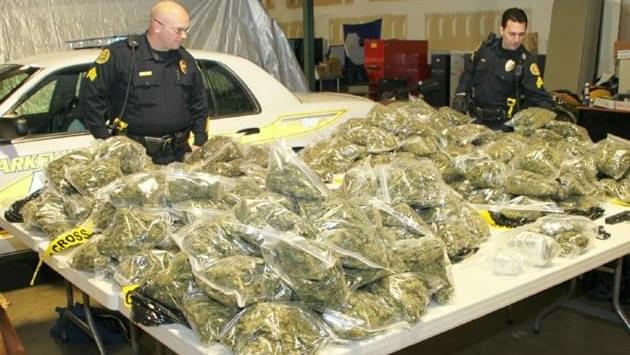 Traverse City Tackles Marijuana Legalization Issue
Michigan residents and legislators gathered in Traverse City, Michigan to discuss in a panel format the future of marijuana law reform. There was an overwhelming favor of further legalization from the voters and legislators we're either in agreement or acknowledged the failing war on drugs. The crowd's passion for legal marijuana showed in anger towards the recent raids of Michigan dispensaries seizing cash, product, and personal belongings rather than shutting down the businesses.
Dispensaries are not clearly outlined in law through the Michigan Medcial Marihuana Act of 2008, but an estimated 200 operate around the state. The city of Flint recently licensed a handful of dispensaries, called Provisioning Centers, as have cities like Ypsilanti and Ferndale. Other communities tolerate the centers without sanction, some have for years.

After raiding the dispensaries and homes, law enforcement officials declined to force any of the centers to close and made no arrests, although cars, cash and cannabis were seized.