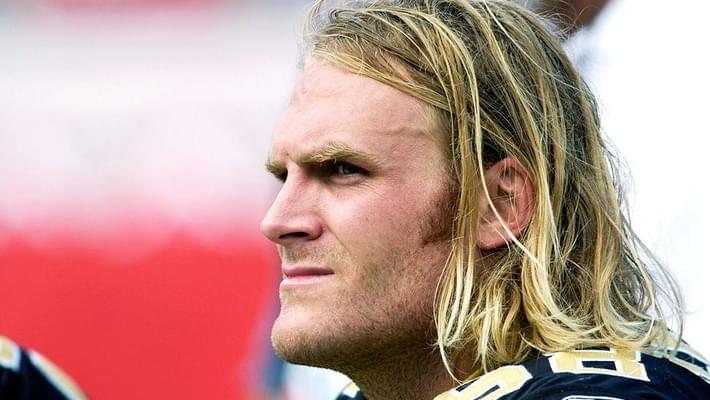 Former NFL player Kyle Turley says marijuana can help with injuries
We've seen the penalties of plenty of athletes testing positive for marijuana, from humiliation to ruining their career, but what about the penalties from using the prescribed drugs for normal athletic injuries? Kyle Turley recently discussed his battle with prescription meds and the resulting homicidal and suicidal thoghts. He feared for his family and knew the medication had driven him away from reality, only to find that cannabis was his saving grace. Not only does Turley believe smoking marijuana saved him from committing suicide, but he believes it can hold the key to keeping serious football injuries from getting worse, and insure the NFL players' best health care possible.
"I remember vividly being at the induction, my Hall of Fame induction at San Diego State University. I was there by myself, my wife had to stay back with the kids in Tennessee. I found myself out on the balcony, to step out and get some air, and, you know, actually try to medicate with some cannabis, and I found as soon as I got out the door I wanted to jump off of the building. And if it weren't for cannabis, I don't think I would have made it back to my hotel room."