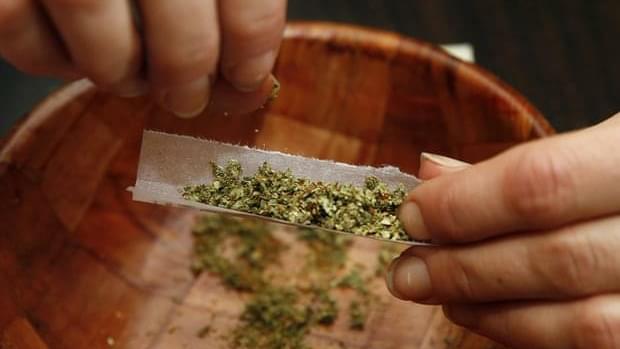 Fresh Start Act moves forward without marijuana legalization
Ohio had the chance this past week to legalize both medical and recreational marijuana in the state, but failed, as many were concerned about a monopoly running and controlling the market. With hopes of legalization, a citizen-initiated law will be reviewed in January that would allow those arrested for marijuana to be released and have their records wiped clean if/when it is legalized.
ResponsibleOhio, the political action committee behind marijuana legalization measure Issue 3, also proposed the "Fresh Start Act." The Fresh Start Act would allow people convicted of marijuana offenses to request that their criminal records be expunged, or destroyed, if state laws change to make those crimes no longer illegal.