A new harvest gets underway in downstate Illinois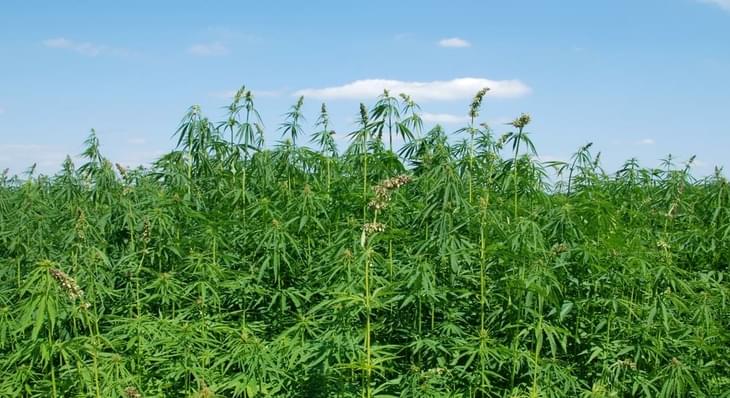 A small town in Illinois has been very welcoming of the state's new medical marijuana program. Despite being a dry city with no liquor stores, many are happy to have medical marijuana available in the town, increased revenue, and more jobs. Local developers even sold the new cannabis growers a large cornfield for half price as incentive to choose the town. The marijuana industry in Illinois hopes to expand, but must wait for the demand to grow larger than the 3,000 accepted medical marijuana patients in the state.
Down a country road, tucked behind the New Holland tractor dealer and the Pioneer seed plant, the history-making cannabis crop is being cut and dried behind the locked doors of a giant warehouse. By mid-October, strains with names like Blue Dream, OG Kush, Death Star and White Poison will be turned into medicine in many forms: oils, creams, buds for smoking, edible chocolates and gummies.