An Overview of California's New (And Improved) Medical Marijuana Laws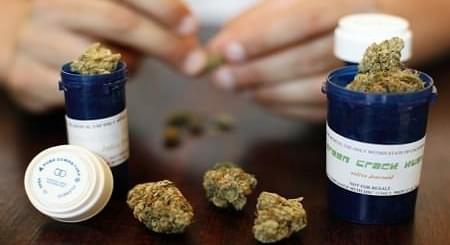 Published on Oct 22, 2015
During a recent seminar hosted in Santa Monica, Governor Brown signed three new bills into law which will compromise the California Medical Marijuana Regulation and Safety Act (MMRSA). These bills call for big changes in the medical marijuana space as the industry will soon be moving away from its current unregulated gray areas to a new state law regulated medical marijuana program.
While these three bills have different functions, they contain the same types of language regarding aspects of medical marijuana control. Assembly Bill 266 focuses on MMRSA's overall regulatory and licensing set up for medical marijuana companies. Assembly Bill 243 focuses its attention on regulating marijuana cultivation for medical use and on California's environmental concerns regarding marijuana cultivation. Lastly, Senate Bill 643 focuses on setting standards for licensed medical physicians who recommend marijuana to patients.
These bills mean that California will be getting the "robust regulations" the federal government requires from the states for the Department of Justice to be even minimally disengaged from what goes on with cannabis within the state. These bills also mean that California will be entering a new era where the Department of Justice (hopefully) finally cools its heels in the Golden State.