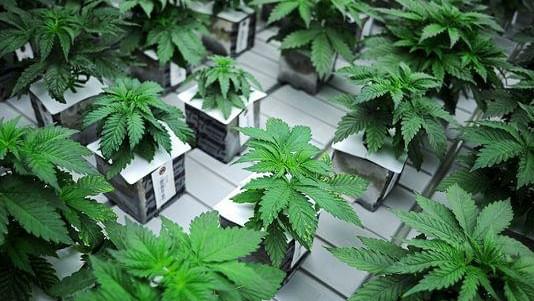 Canada's new governing party promises to legalize and regulate marijuana sales
While medical marijuana has been legal in Canada for quite some time now, there is potential for a new recreational marijuana market as of Monday when Canadian's voted in a new leading team, Justin Trudeau's Liberal Party. Just like many states, the current marijuana policy just doesn't seem to be working. Trudeau has promised that he will create a system that allows marijuana to be taxed and regulated. He also promises to to deliver stiff penalties for anyone giving marijuana to children or driving while under the influence.
"Canada's current system of marijuana prohibition does not work. It does not prevent young people from using marijuana and too many Canadians end up with criminal records for possessing small amounts of the drug," the party's position statement says."To ensure that we keep marijuana out of the hands of children, and the profits out of the hands of criminals, we will legalize, regulate, and restrict access to marijuana."