Idaho prepares to let 25 sick children use marijuana extract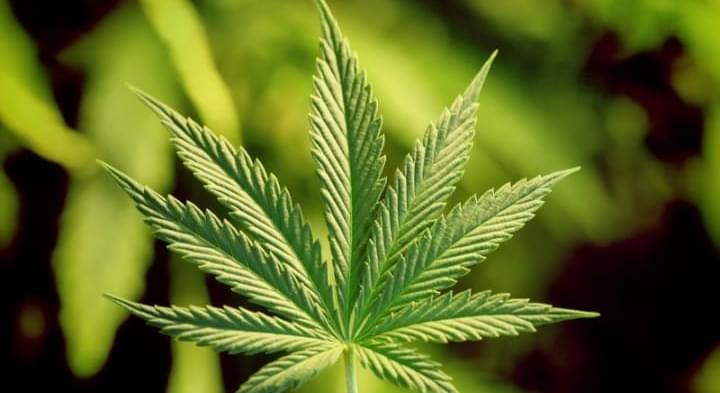 Published on Oct 15, 2015
23 States and the District of Columbia have legalized medical marijuana, and 15 more have legalized the use of only CBD oil, the non-psychoactive cannabinoid that has been known to hault seizures in epileptic children. Idaho was on their way to legalizing this miracle drug, but was stopped with Gov. Butch Otter's veto. Later, the Governor signed a similar but much more restricted bill that would allow up to 25 children with persistent seizures to try the drug for the first time. Once the bill reaps positive results in a few weeks after the children are able to start treatment, hopefully the state will join their neighbors in legalizing the proper medication for these very ill kids.
Up to 25 Idaho children with persistent seizures will soon have access to an experimental drug derived from marijuana, but experts say far more children could benefit from the treatment.

An April executive order from Gov. Butch Otter is allowing the very limited use of the non-psychoactive drug. Otter signed the order after vetoing less-restrictive legislation that would have allowed the marijuana extract to be used in children with severe seizure disorders.