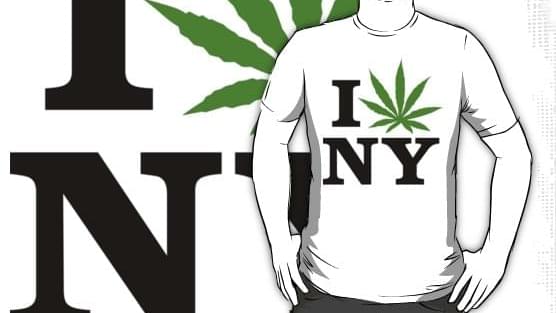 Legislators Introduce Recreational Marijuana Bill
New York's medical marijuana program has yet to even begin an there are already legislators working on a recreational marijuana bill. Even those that don't support marijuana use are seeing the far worse consequences from prohibition. Leaving the drug criminalized allows for the illegal market to thrive and collect all the revenue, while marijuana arrests cost the state $675 million per year. If passed, this legislation would allow adults over 21 to purchase up to two ounces of marijuana or grow up to 6 plants. Cannabis will be taxed and sold similar to alcohol and tobacco. It's not only the logical decision to take a highly valuable source of revenue from criminal organizations, but its a moral decision to protect innocent citizens from potential life-ruining arrests.
"The ACLU discovered in a 2013 report that marijuana arrests cost New York State approximately $675 million per year," Kassandra Frederique, a Drug Policy Alliance Policy Manager said. "In a time where we are all going through budget cuts and trying to figure out how we can use our resources, we know that this is way too big of an expense."