Marijuana industry could be uprooted by pesticide lawsuit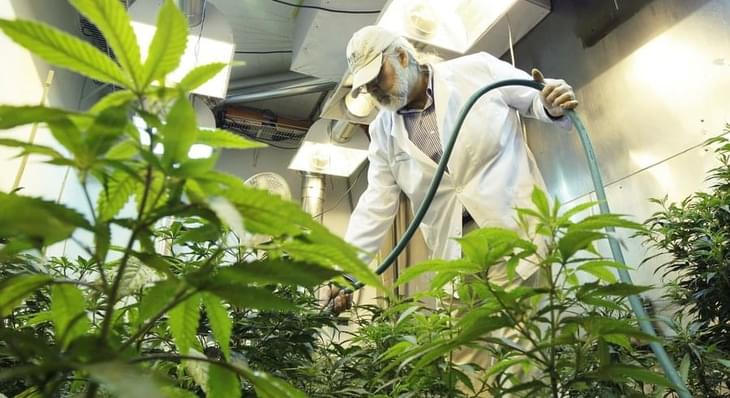 Published on Oct 12, 2015
The marijuana industry has varying rules and regulations for each state, including the use of pesticides which becomes a necessity when growing crops on such a large scale. A lawsuit is being filed by two marijuana users in Colorado, that could effect the way marijuana growers treat their plants. Eagle 20 EW is a pesticide commonly used on grapes and hops, but a dispensary in Denver has used it on their marijuana which has caused some concern. The chemical has been shown to release a toxic gas when burned, but after withholding 60,000 plants, the crop passed the state's lab tested standards and has been released for sale.
The lawsuit alleges that LiveWell, a pot company in Denver, should be penalized for using a pesticide that was not listed by the state as safe for use on marijuana.

The state of Colorado lists pesticides that are approved for use on food and tobacco crops, but it doesn't specifically outlaw Eagle 20 and other pesticides.