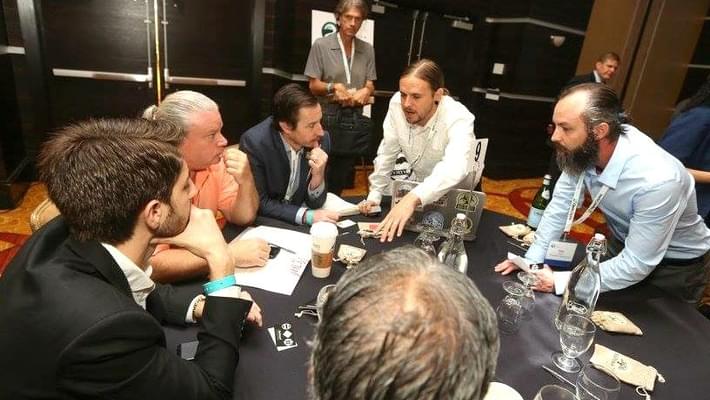 Marijuana investors gathering for major San Francisco Summit
On November 20-21, 2015, the biggest marijuana companies in the industry will be gathering in downtown San Francisco for the New West Summit event. The conference is dedicated solely to the disruptions of the cannabis industry, technology and media. Each entrepreneur will have the opportunity to pitch to a set diverse investors about their ideas and contributions to the cannabis industry.
The Summit could not occur in a better time or place for its attendees, Arbit said. Interest in the cannabis industry is breaking all-time record highs monthly, and San Francisco is ground zero for the world's digital economy.