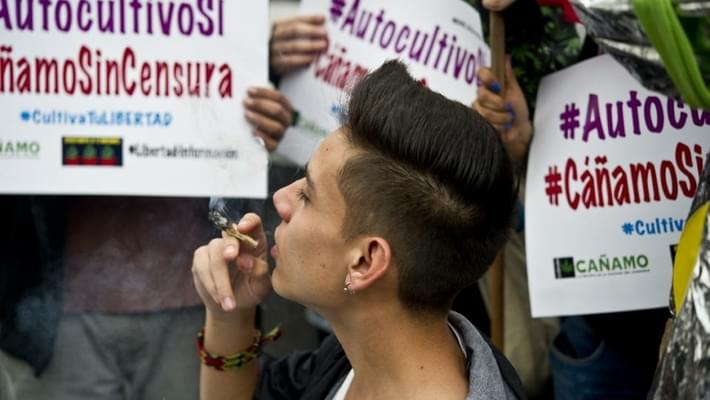 Mexico's top court postpones marijuana hearing
This week the Mexican Supreme Court further postponed a hearing to discuss the legalization of marijuana. A group called the Society for Responsible and Tolerant Personal Use led the way in seeking the permits to grow and consume their own marijuana. The group feels the issue deserves a discussion when there is potential to truly change the country for the better. Legalizing marijuana would eliminate a major source of revenue for drug cartels, which have been a massive problem in the country for years.
Supporters hope a win for SMART could lead to other groups winning similar cases, and convince Congress to revive bills seeking to legalize marijuana.

Backers argue that legalizing marijuana could strip drug cartels of a key source of revenue and reduce violence that has killed tens of thousands of people in the past decade.