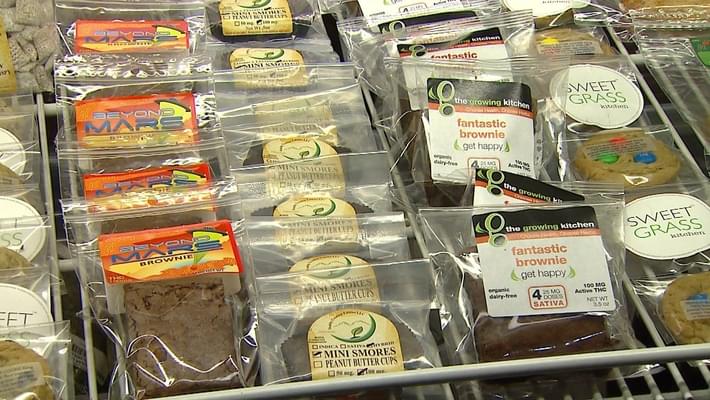 Michigan House OKs medical pot rules with wide support
This Wednesday, the Michigan House of Representatives passed 3 bills helping to clarify the state's medical marijuana rules. First was to properly regulate both smokable and non-smokable forms of marijuana, as some have beeen prosecuted for using edibles which can be safer than smoking. Second was to tax the medical marijuana market at 9%, which some legislators had issues with as other prescription meds are not taxed. And lastly the third bill to pass was a system to track the cannabis from seed to sale.
""By passing this landmark legislation, the Michigan House today is taking a historic step toward better protecting medical marijuana patients and providing local businesses and communities with a clear, consistent framework to make sure everyone across Michigan plays by the rules," said Willie Rochon, MCDA secretary.

"I find the solution to be imperfect, but a good compromise," he said. "I hope the Legislature will ensure that this evolving market is something that we continue to get right."