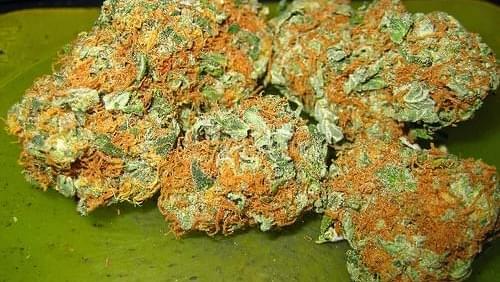 New Jersey Sees A Fifth Medical Marijuana Dispensary Open
New Jersey's governor would ban marijuana everywhere given the chance, but residents of his state agree with most Americans that medical marijuana should be accessible to all who need it. Unfortunately, the state's law is still very limited in both qualifying conditions, and access to purchase marijuana itself. Last week, the state opened it's fifth medical marijuana dispensary, and per state law, will only be able to open one more. The newest dispensary is currently only taking appointments, but plans to eventually grow enough to serve about 3,000 patients. The sixth and final dispensary is still awaiting to be approved for it's license.
The list of qualifying conditions is very short, patients aren't allowed to grow their own medicine, and the only legal way that they can obtain medical marijuana is by visiting a licensed medical marijuana dispensary. Up until recently, there were only four dispensaries for the entire state. A fifth one opened this last week.