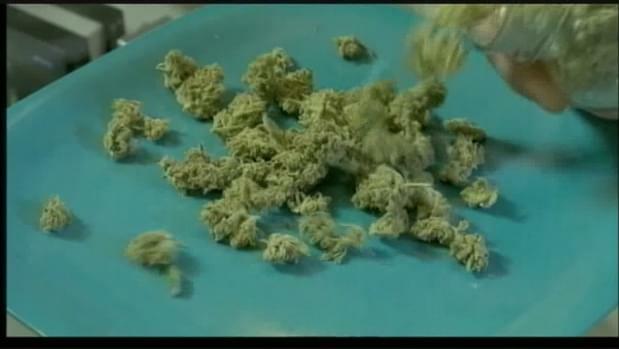 New rules for Medical Marijuana Program
Medical marijuana has been legal for qualifying individuals in the state of Hawaii since 2000, but there have recently been some revisions to the laws for those patients and caregivers growing their own medical marijuana. Below is a brief summary of the rules the Department of Health wants to remind patients and caregivers of. Please read the original article for further details.
Patients registered to grow their own medicine must now have an identification tag on each of their (seven) plants.

All patients and caregivers must have their registration card and ID on their person whenever they are in possession of medical marijuana.

PTSD has been added to the list of debilitating medical conditions.

The state of Hawaii now accepts a valid driver's license or state photo ID from any state in the US, as well as a passport when applying for a medical marijuana registration card.

The Primary Care Provider requirement has been removed and physician-patient relationship has been strengthened.