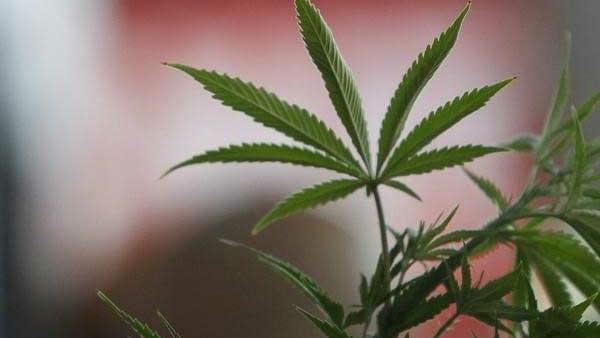 Philly420: Philadelphia marijuana decriminalization at one year
Last October, the city of Philadelphia decriminalized possession of under 30 grams of marijuana and became the largest city in the US to do so on it's own. Rather than jail time, and ruining countless chances with a cannabis possession offense, those caught with under 30 grams will be fined $25, or $100 if caught smoking in public. Before decriminalization, the city arrested and jailed arount 300 citizens a month for possession. In the last year since decriminalized, roughly 2,400 innocent smokers have been spared embarrassing consequences, and the state budget has been spared an estimated $2 million.
One year later the impact of decrim has been positive and far reaching. More than 300 cannabis consumers used to be hauled into jail every month. But now all of the friends of Mary Jane can breathe a little easier. So can the city's Public Safety Budget.

There were 2,408 fewer adults and juveniles put into handcuffs and holding cells for having less than 30 grams of weed. This has has saved the city an estimated $2 million.